Empowering Confidence through Natural, Plant-Based Skincare Solutions
In a world where beauty standards often leave women feeling inadequate, Amaira Natural Skincare emerges as a beacon of empowerment, redefining what it means to be beautiful, strong, and unapologetically confident. Founded on the principles of natural, plant-based ingredients and cruelty-free processes, Amaira Natural Skincare offers a safe and effective solution for those seeking to enhance their skin's radiance, while catering to the unique challenges faced by individuals with varying skin tones and concerns.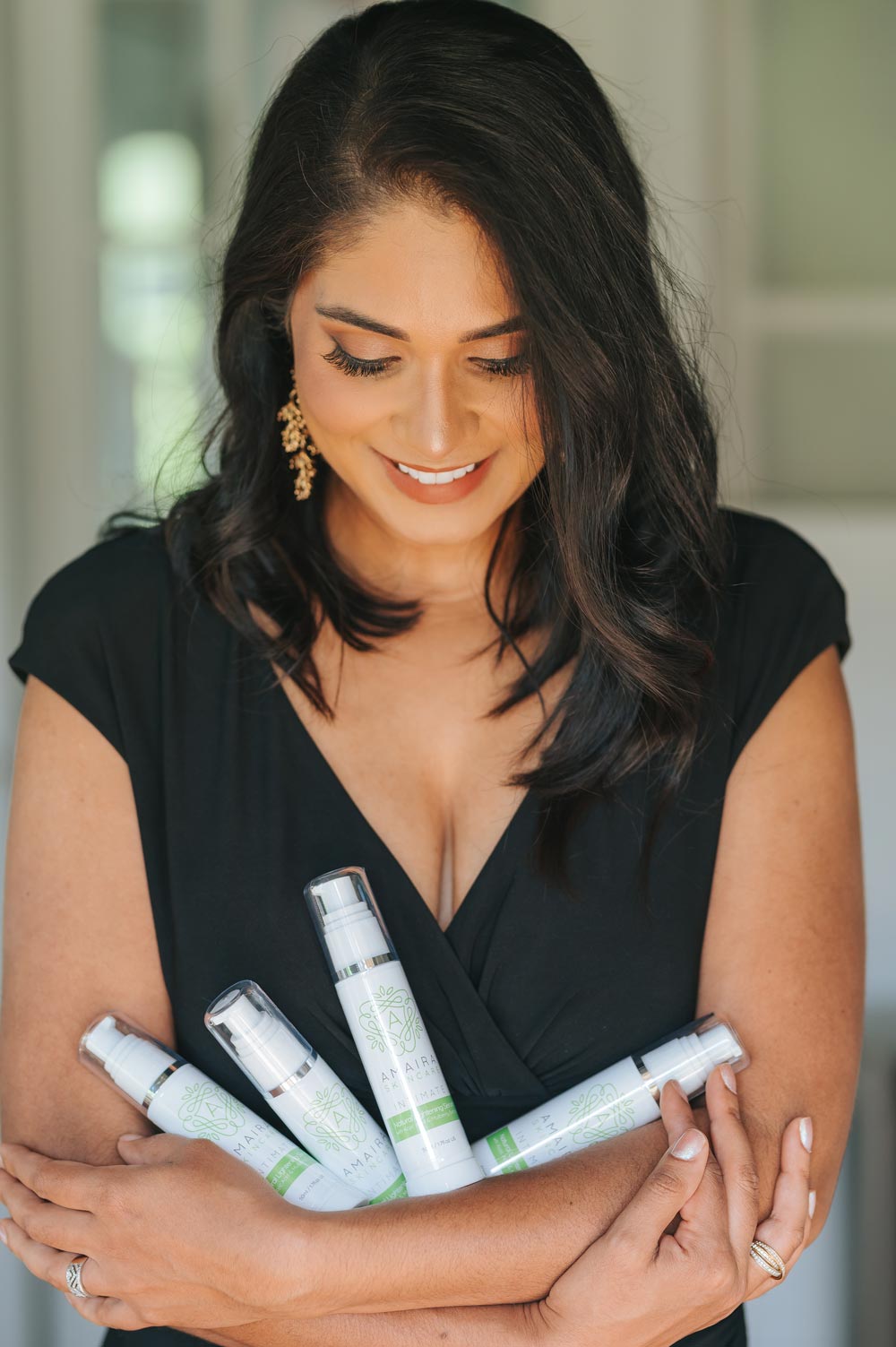 Mission
As the name "Amaira" suggests, the brand is a tribute to the "Boss Lady" in everyone, acknowledging their innate power and resilience. Morli Desai, the dedicated and passionate entrepreneur who has led Amaira Natural Skincare since 2022, embodies this spirit. Inspired by her immigrant parents' boldness to start a new life, hard work, and authenticity, she strives to create a lasting legacy and empower women and men from all walks of life - so that they can go out and take on the world!
Morli's personal journey with insecurities surrounding her skin and hyperpigmentation resonates with many who have faced similar challenges. As a single mother of two young boys, she aspires to teach her children and also the world not only the values of confidence, owning your own story, and boldness, but also the importance of respecting and celebrating the strength of women.